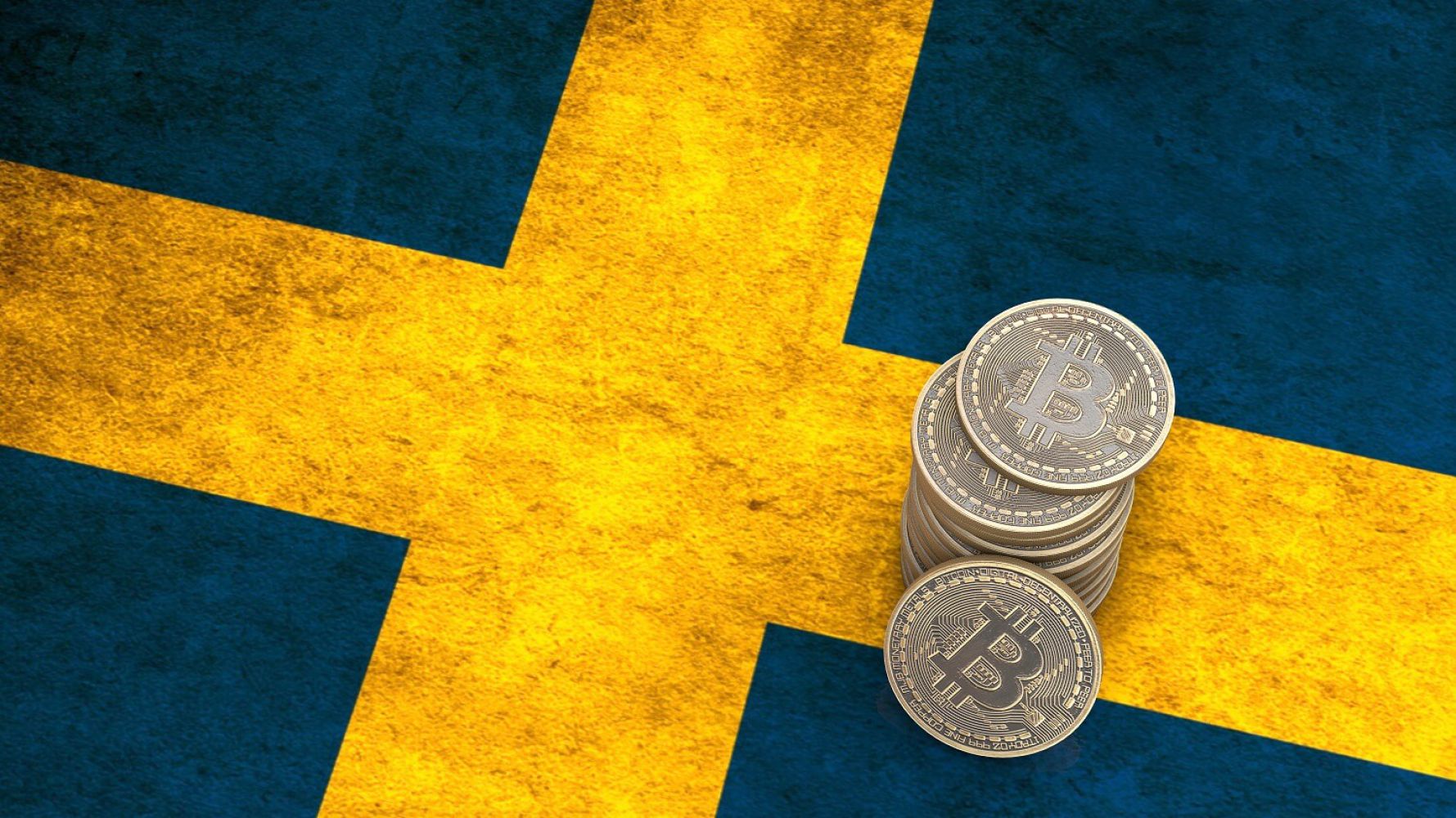 The Swedish central bank has launched a pilot project for e-krona, a digital currency to complement national cash.
This bank is Riksbank, the oldest of the central banks, the Swedish National Bank (Sveriges Riksbank).
Digital E-Krona
Cash is losing importance, and thus the position of banks is at risk. If they do not prepare for cashless, digital reality, they can be supplanted by other financial institutions. Riksbank is aware of this and is introducing a pilot project for e-krona, the digital equivalent of the Swedish krona.
The project aims to expand knowledge of the issue and functioning of the digital currency of the central bank. The bank's communiqué also reads that it "has to develop a technical solution that will complement the use of cash." The test environment will run for a year, until February 2021.
The research will take place on a simulator, simulated users who will have the option of keeping the digital e-krona on the wallet and paying with it in a mobile application. A wide audience, banks or institutions will also be simulated.
Riksbank emphasizes that the digital e-krona should be simple, user-friendly and meet all safety and performance criteria. "The user should also be able to pay using smartwatches and cards.
CBDC
The idea of ​​introducing the e-krona has matured for many years and not only in Sweden. There is also talk of digitizing the dollar, euro, Chinese yuan and many other national currencies.
All this is happening under the slogan of Central Bank Digital Currency, CBDC, which is a centralized digital currency.