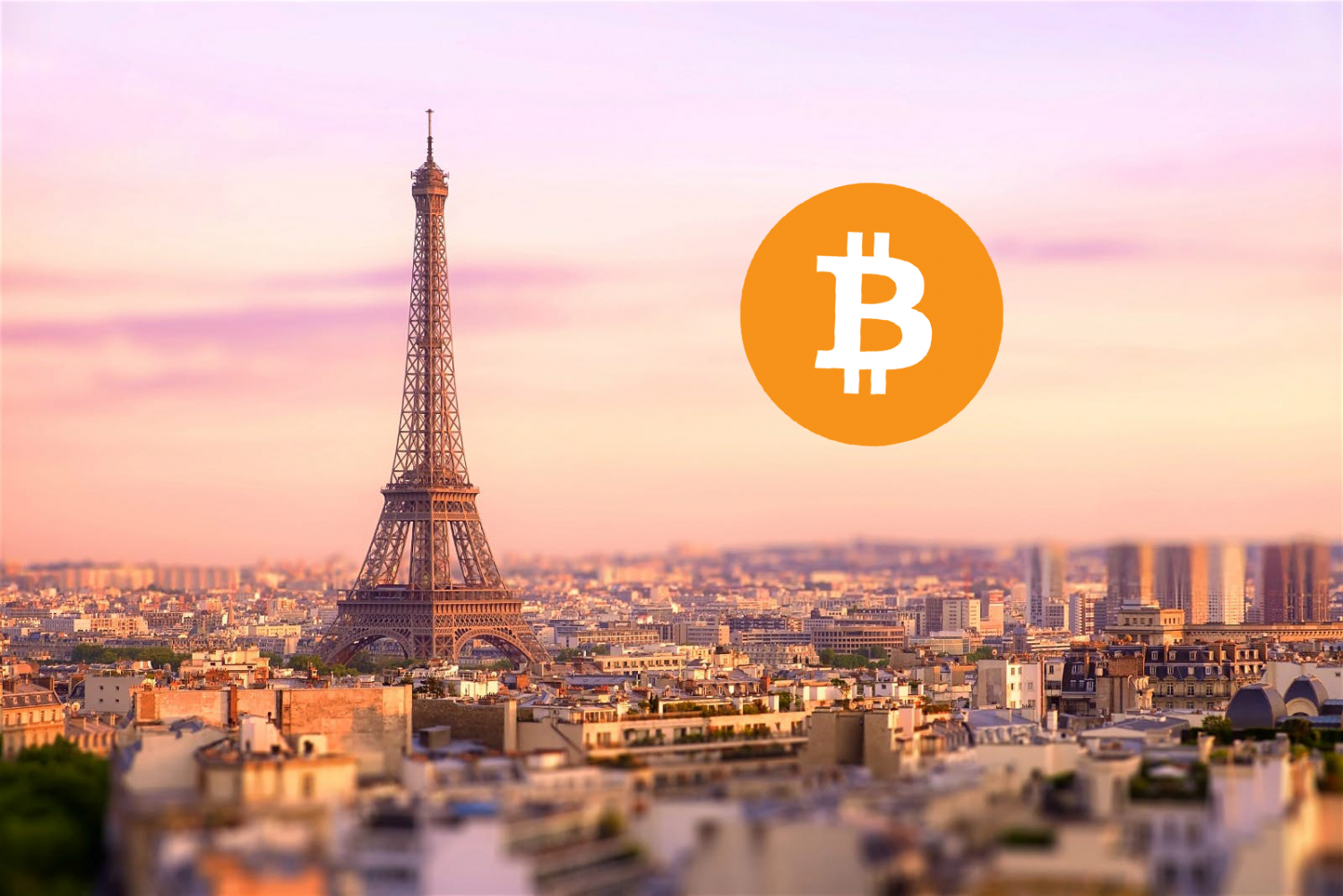 As reported by Les Echos, Bitcoin now has official money status in France. This is the result of a court ruling that appeared at the end of February, but has only been made public now.
Bitcoin and France: recovery
Les Echos now expects this court decision to improve the Bitcoin transaction and increase the liquidity of the country's cryptocurrency market. Earlier, almost three years ago, on April 1, 2017, a similar decision was made by the Japanese authorities, which recognized BTC as the official tender.
A French court calls Bitcoin money
The above-mentioned judgment was handed down by the Nanterre Commercial Court. Documents read that BTC has been identified as "an exchangeable intangible asset similar to fiat currency".
Lawyer Hubert de Vauplane of Kramer & Levin says this decision now allows Bitcoin to be legally used as money. This should stimulate the cryptocurrency trading space and increase the number of products and services that are traded in exchange for digital currency, thus turning this market into a more liquid one.
But what was this case about, which ended in such a good way for the French cryptocurrency community? The court made such a favorable decision when working on a dispute between the French cryptocurrency exchange Paymium and the English investment company BitSpread, which also operates on the blockchain currency market.
Germany was the first to legalize Bitcoin in Europe
It is worth adding that Germany is the pioneer in legalizing BTC in Europe. Germany became the first country in Europe to give Bitcoin legal status and recognize it as "private money" and a financial tool. From 1 January this year. also local banks can store cryptocurrencies for their clients, but after obtaining approval from BaFin.