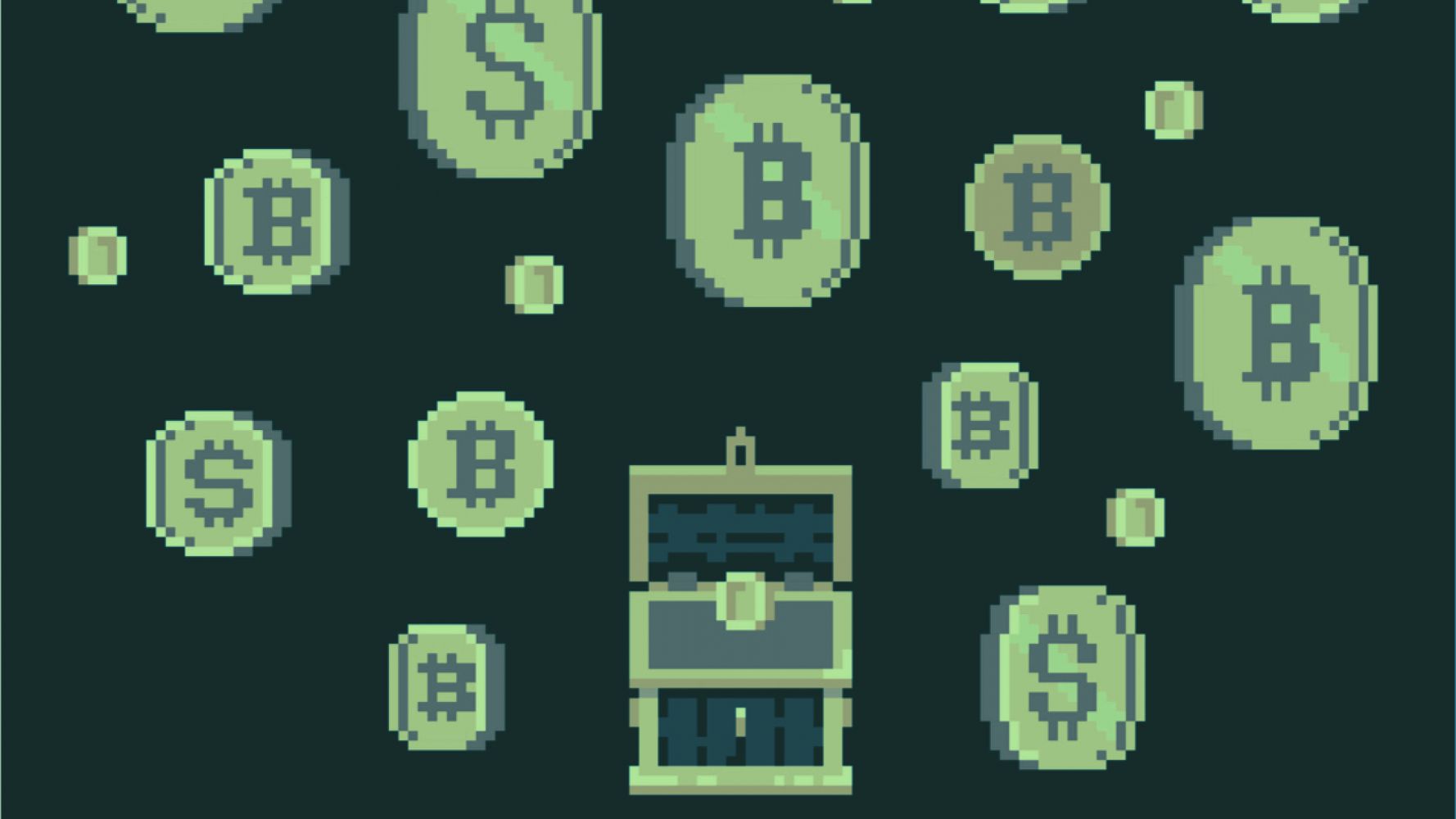 Bitcoin has been appearing in games for several years. These are usually short episodes that do not arouse much interest among world video game producers. This time, a startup is working on a solution that allows you to earn Bitcoin in games and spend it in the real world.
The Zebedee development team has developed a developer toolkit (SDK) and user dashboard that will allow video game developers to integrate Bitcoin micropayments via the Lightning Network.
Lightning Network will help Bitcoin dominate the gaming market
In the world of cryptocurrencies, there are already solutions that enable tokenization of resources in games. The leading player in this matter is the Enjin project with the ENJ token.
According to Zebedee CEO Simon Cowell, Bitcoin as the "native currency of the internet" has all the features needed to dominate the video game market. In an interview with Decrypt, he stated:
"The most important practical feature of any currency is the network effects that give it value and utility. Bitcoin is still a leader".
High transaction fees are an obstacle to Bitcoin adoption in games. Particularly severe when sending small amounts of Satoshi.
Zebedee in its solution uses the Lightning Network, which enables instant micro transactions without burdening the blockchain in the Bitcoin network.
The benefits of using LN in games will be mutual. The company believes it will help game developers find new ways to monetize their products, both inside and outside of games. Players, in turn, will get the opportunity to earn while playing video games.
The tools that the company just released are currently being tested. Integrating games with Bitcoin would be to insert a few lines of code into an existing game.
The future of Bitcoin in games
According to Zabedee, in the future, players will be able to earn Satoshi in one game, transfer them to another or later spend them in the real world and convert them to cash. Currently, the P2W (Pay To Win) scheme dominates in games, discriminating against less wealthy players who cannot afford to buy expensive items. Bitcoin could change the rules of the game and create a new P2E (Play To Earn) scheme, play to earn.
Cowell believes that the pioneers in adopting Bitcoin in games will be small studios at first, trying to distinguish themselves from larger competitors. The giants of the video game market will wait for the situation to develop.